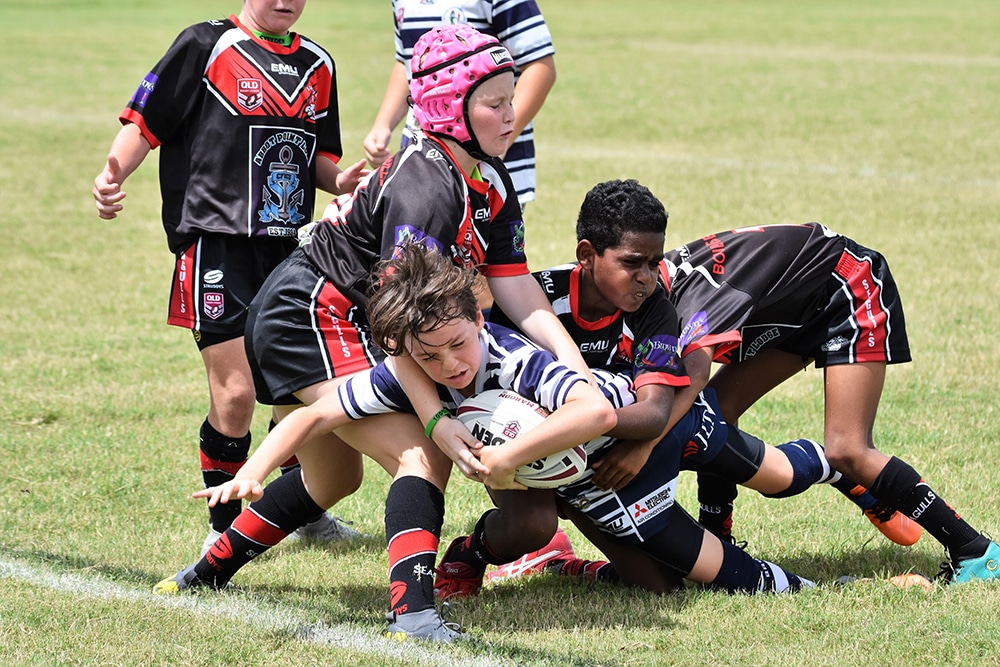 Club Accreditation
While the accreditation process is simple and the Club-Veteran relationship remains one-to-one once established, the VFC program seeks to ensure each participating Club embraces the 5 C's underpinning the concept: Culture, Compassion, Community, Capability, Commitment – and is registered with us to:
Ensure consistency of message and acknowledge an understanding of the goals of the program
Provide feedback, thoughts and input to develop the success of the program long-term
Receive updates and information
Receive assistance with connecting interested Veterans to their Clubs
Ensure acknowledgement and a presence for the Club on both the Rugby 1st and VFC websites and to ensure Club information remains updated
Receive branded collateral – signage, cards etc – to support their involvement in the VFC program
Receive support and/or branded Rugby equipment provided by current and future program
supporters and partners
Work with Rugby 1st and the VFC program to create awareness within the Veteran community and receive support with open days and/or Club events supporting the program
Be welcomed into our Rugby 1st / VFC community and benefit from our connections, social media and VFC campaigns.
Clubs will either be approached directly by our Rugby 1st /VFC Club Liaison Officer and invited to participate in the VFC program, or can apply on this website by registering their interest and completing the information form that identifies Club statistical and administration information. All participating Clubs will need to appoint a Vet Friendly Club Liaison Officer. Inclusion in the VFC program will then be advised and Clubs will receive their welcome information, collateral and ongoing support.
To register, you must create an account prior to completing the club registration form.
To begin registration:
Click the button below
Create your site account
Once logged in you can then re-click the Register As A Club button
Complete the club registration form and submit*
 A member of the VFC team will contact you once your application has been received
* if you prefer, you can download the registration form and return to us via email. You can also get in touch at any time via the Contacts page to receive assistance.