The program helping sporting clubs and veterans to join forces.
Veterans receive the support, welcome and encouragement they deserve to assist with deepening relationships into their local community via their chosen sport.
Clubs receive new and valuable assets, be they players, coaches, administrators, ideas or members.
Both commit. Both benefit.
An identifiable need only requires a simple solution to create an enduring community legacy.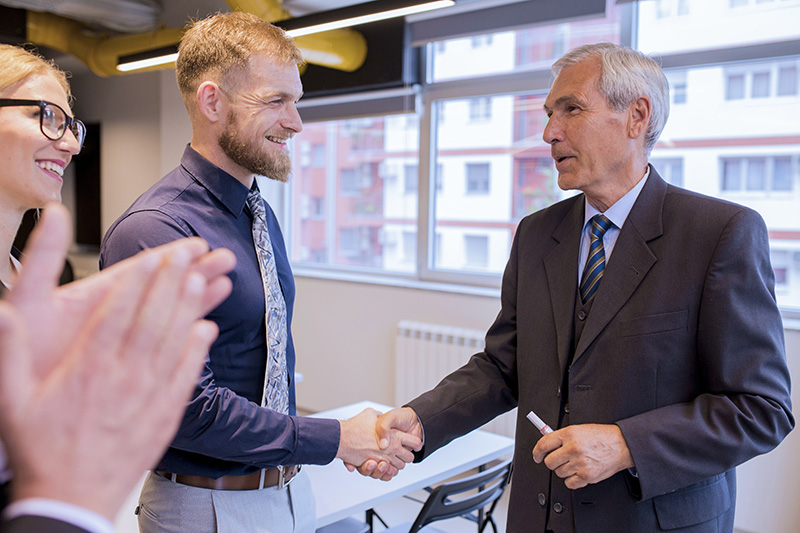 Developed by Rugby 1st Limited in support of Veteran Sport Australia, the Vet Friendly Club (VFC) program engages, accredits and connects sporting clubs, with current and former serving Veterans of the Australian Defence Force.  The program has launched with Rugby Clubs in NSW and will be expanded to QLD, the ACT and other states around Australia in 2020 and beyond.
At the core of the VFC is an understanding that transition from service to civilian life is not always an easy process for the men and women who serve our Country.  They often need, and would benefit greatly from, genuine encouragement and appreciation of their history, as they and their families navigate civilian life. 
a word FROM OUR AMBASSADORS
General The Honourable Sir Peter Cosgrove​
They deserve our understanding. They deserve our support. They deserve our acknowledgement. And, they deserve our welcome.
An accredited Vet Friendly Club commits to this understanding, support and acknowledgement and welcomes the contribution of Veterans into their Clubs and communities. The VFC program commenced in 2020 with the sport of Rugby and has the capacity to integrate additional sports in the future.
The Veteran-Club Relationship Benefits
Clubs have the opportunity to receive support to activate new initiatives and events that build Club spirit, awareness and engage their communities and networks, while collaborating and engaging individual Veterans' skills in varied opportunities.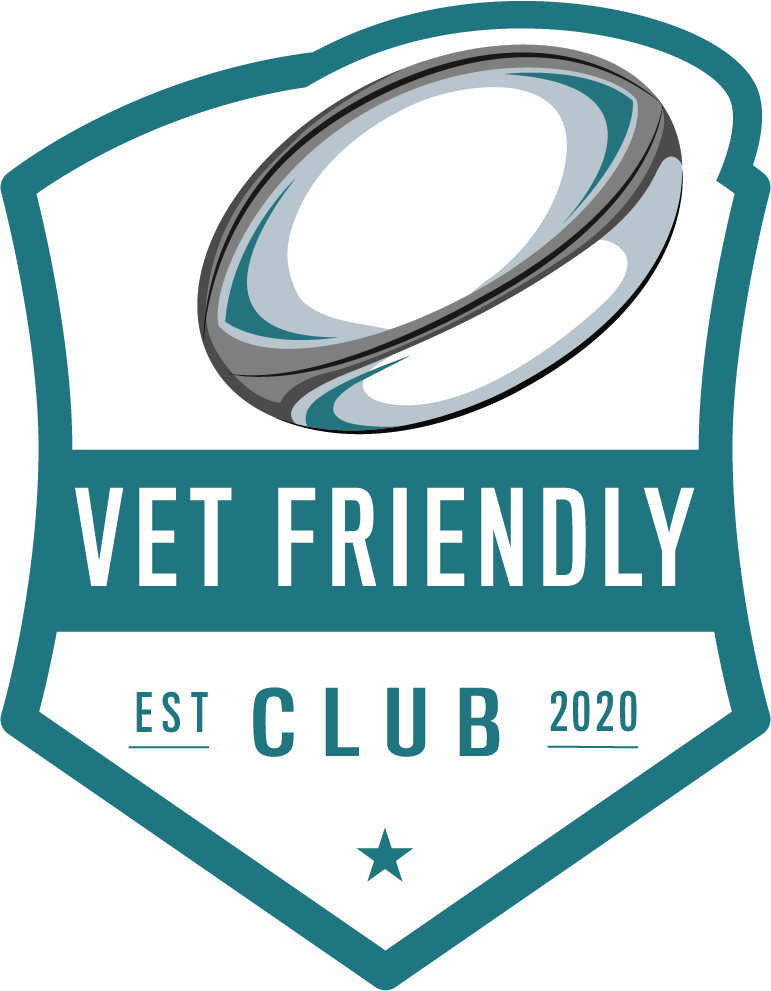 Veterans can match themselves or be matched by their strengths and interests based on Club location, activities and priorities. Their special needs and the integration of their families into the Club community are considered and respected.
The support of the VFC program –
Access our networks and partners
Share and develop ideas and concepts to benefit the VFC program
Monitor progress, participation and the success of the relationship
Meet each other's needs and expectations and develop a collaborative and deeply rewarding relationship for both parties
We're here to help and we look forward to supporting and facilitating the journey of these relationships that welcome our Australian Veterans and the wealth of knowledge, commitment and courage inherent in their nature, back into our communities, to reinforce the bonds of loyalty, camaraderie and tribalism at play.
CLUB INFORMATION/REGISTRATION
Rugby Clubs can find out more and/or register here.
VETERAN INFORMATION/REGISTRATION
Veterans can find out more and/or register here.
SUBSCRIBE TO THE VFC PROGRAM NEWS
Stay in touch with all of the VFC news by subscribing to our regular newsletter.