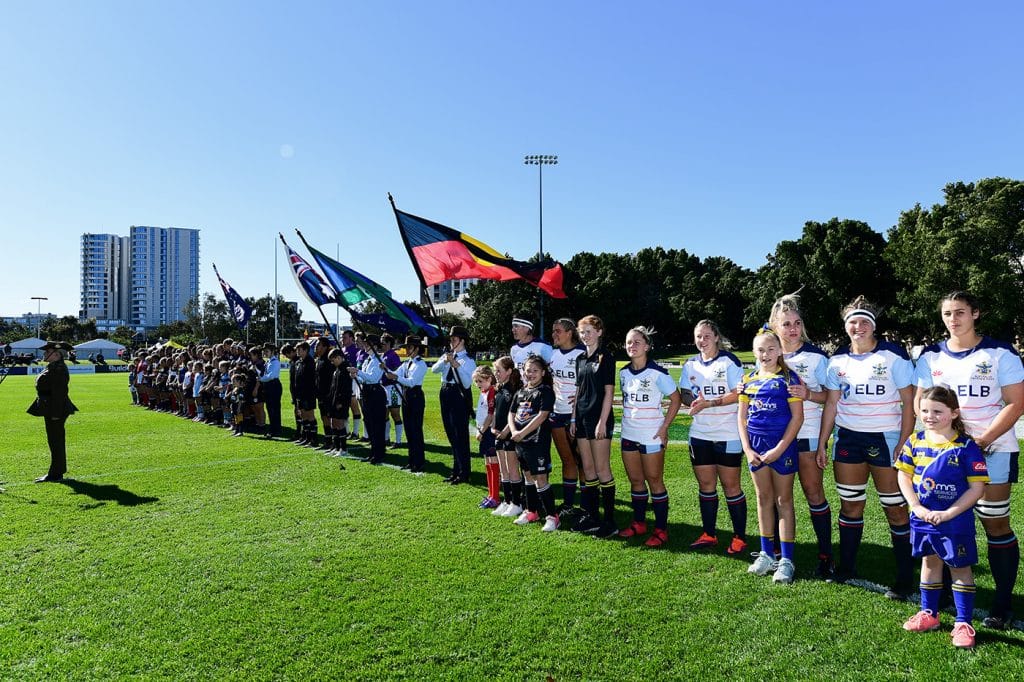 The Vet Friendly Club program is designed to support Veterans wanting to get involved in their local Rugby Club community on any level – playing, coaching, volunteering, socialising, administration or to engage themselves and/or their families in a welcoming and supportive environment.  Don't hesitate to get in touch using the form below.
For Rugby Clubs, the opportunity exists to receive support to activate new initiatives and events that build Club spirit, awareness and engage their communities and networks, while collaborating and engaging individual Veterans' skills in varied opportunities.  Register your Club or get in touch using the form below.
The Vet Friendly Club program also welcomes interest and support from potential partners who would like the opportunity to support the VFC and thus enhance the experience for participating Veterans and Clubs. 
Supporting us aligns your values, organisation and brand with an initiative that recognises and respects the contribution, skills, service and spirit of our Veterans and the community, culture and bonds fostered and delivered by our Clubs.
Use the form on this page to get in touch. We welcome enquiries from:
RSL sub-Branches
Veterans Associations & Groups
Rugby Clubs & Organisations
Corporates, Business & Brands
Government Departments